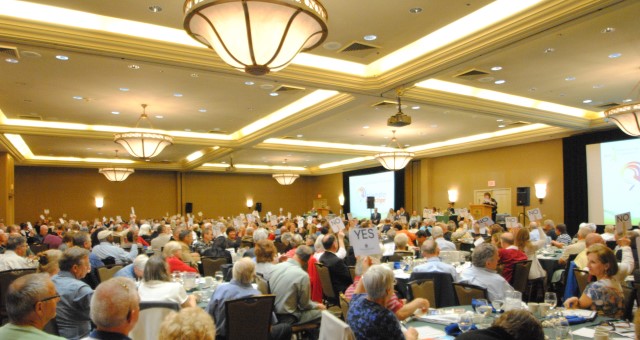 Embracing Community Gatherings

You're invited to the
Red Carpet World Premier of Our
2019 Embracing Community Gatherings
Complimentary Medium Size Group Saturday Morning Seminars
Created Exclusively for Board Members and Community Association Managers!
---
It's all about you receiving the red carpet Hollywood treatment at our brand new 2019 Embracing Community Gatherings. What are Embracing Community Gatherings (ECG)? The ECGs are our smaller, Saturday morning seminars as opposed to our large (400+) "Embracing Community Conferences (ECC)." Our attorneys and key staff will be rolling out the VIP Treatment for you and will answer your questions.
Walk the red carpet at Leesburg, Melbourne, and Lakeland. Attend the premiere of the "Magnificent Board Members: The Board Certification Class." Reservations are extremely important. Due to the limited room capacity at each of these events, we will be offering stand-by reservations. This differs from walk in registration. Just like stand-by airline reservations, those on standby will gather in the reception area of each venue and if there are any empty seats by the starting time, they will be seated in the room. Our Melbourne Seminar venue features various closed circuit TV's for those attendees who did not make a timely reservation, but would still like to attend and receive certification. Relax in the posh reception area and watch the class and submit written questions to the attorneys.
At this time, we are not hosting a Mobile Home Park Board Certification Class. If there is enough interest, we will consider hosting a 2019 Magnificent Board Member Mobile Home Board Certification Class. If you would be interested in attending a class (it would be in Maitland and/or Melbourne), please complete this form.
If you are looking for other weekday evening classes, please select our Community Connect Chat section for a listing of our new classes.
Questions? We've got answers! Contact our Public Relations Team via email or phone – (407) 875-2655, (321) 751-3449, (888) 793-1486.
Embracing Community Gatherings Premiers are brought to you
In Part by a Partnership with our Assistant Executive Producer Partners
The Magnificent Board Members: The 2019 Board Certification Class

Did you know that the Florida Legislature passed legislation a few years ago requiring every Board Member to take this class? If you went off the Board for even a day, you must re-take the class. Or execute an Affidavit stating that you have read, understand your Documents, the ramifications of non-compliance, and agree to enforce your Documents? Make sure you attend this year's Certification Class to get the scoop on what is expected of you as a Board Member.

This year we are offering several different type of Board Certification classes. Depending on location, some venues feature separate HOA and Condominium/Coop classes or a Joint Board Certification (Condos, Coops, and HOAs) or just the HOA class. This year's classes have updated this course to comply with the changes to the law. Join us at the red carpet to prepare you for your role on the Board.

This class is offered for 2 CEU for CAMs – Operation /Human Resources/Elective Category
---
Just another way that Clayton & McCulloh "Embraces Community."