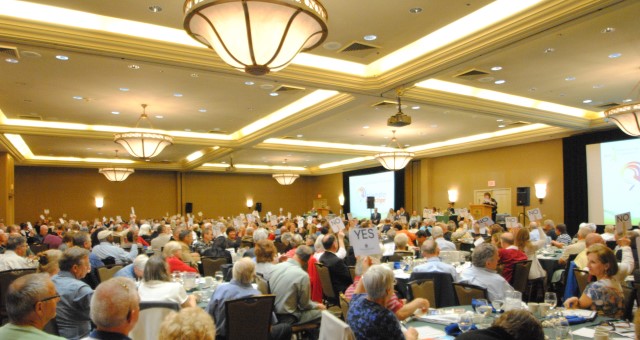 SPECIAL NOTE: For the protection and safety of our clients, guests, and staff due to Coronavirus, we will only be hosting our live webinars through June 30th . We will not be hosting live in person seminars. We will be evaluating the possibility of rescheduling the live in person seminar as the situation changes. If you have already registered for the live in person seminar, we will notify you of any future changes. If you have not already made a reservation for the live in person event, we suggest you register for the webinar AND the live presentation. While we are not hosting live in person events at this time, by making a reservation for a live in person seminar, we will notify you when and if the event is rescheduled and you will be given priority seating.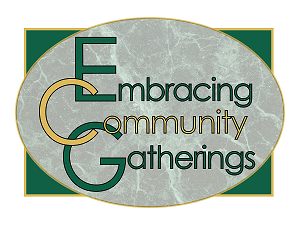 Rock to the 1950's hits with C&M
Brought to you by the firm that "Embraces Community"
Rock around the clock all year long to the hit songs from the 1950's with all brand new complimentary Embracing Community Gatherings (Saturday morning seminars) and Community Connect Chats (small week day classes) for 2020! We are featuring four Saturday seminars (in Melbourne, Orlando, Leesburg, and Celebration) and numerous week day classes (in Clermont, Davenport, Daytona Beach, Gainesville, Lakeland, Maitland, Melbourne, New Smyrna Beach, Ocala, and Orlando)!
Guess what? We have several new and exciting features to our seminars:
New Reservation System. Instead of completing a reservation form several times to register for a seminar, complete one form for as many seminars as you would like
Webinars. Almost all our seminar will be broadcast via webinar (as well as live). If you can't make the live class, you can enjoy the class from the comfort of your living room with friends.
Board Certification Classes on Demand. After the last live Board Certification class, you may take the Board Certification class on demand! What does that mean? It means you can take a pre-taped Board Certification Class at your leisure and still receive your Certification. Watch our website and our newsletters for more information on when those courses are available for viewing.
Large Cash Drawing at our Embracing Community Gatherings. Along with multiple door prizes, there will be a large cash door prize.
Phone and Website Reservations. Take your pick! You can register via our web-site or via telephone with one of our Public Relations Staff. Our phones are manned Monday through Friday between the hours of 9 a.m. and 5 p.m. Use any of the numbers below.
Finally, it is very important that you add "publicrelations@clayton-mcculloh.com" to your address book. If you do not, there is a very good chance that you will not receive your Reservation Acknowledgements, Confirmations, Advanced Copies of the Power Point (for webinars) and Reminder (or possibly Cancellation) Notices. Without that step, there is no guarantee that you will receive any of those notices.
So follow this link and make your reservation for any of the numerous courses offered during the coming year. Check out our schedule by using this link.
Maitland Office: (407) 875-2655
Melbourne Office: (321) 751-3449

Toll Free: (800) 793-1486
Our Embracing Community Gathering and
Community Connect Chats are brought to you
in part by a partnership
with our valued Business Partners below.
Click on their logo to view their website.
Click one of the links below to view the classes for that topic.
---
---
Just another way that Clayton & McCulloh "Embraces Community."