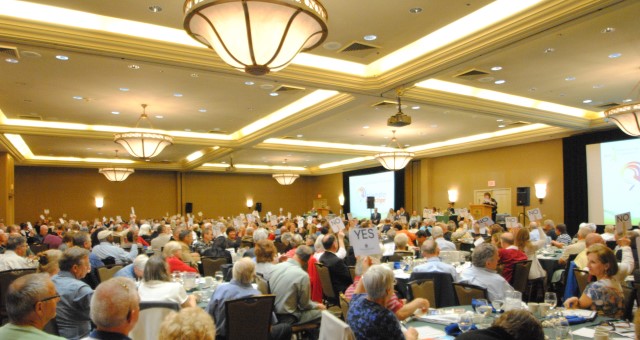 CM's 2022 Webinar Schedule
Unlike previous years, we are not scheduling our live webinars a year in advance. Why? Because we would like to present spontaneous webinars based on very current topics. While we still are going to present live webinars from time to time this year, we will be concentrating on our new Short Takes and more CM On Demand Classes. At the end of each class, one or more door prizes will be awarded.
Also new in 2022 (besides Short Takes) will be straight to CM On Demand new classes. Listed below are our live webinars that have been scheduled at this time:
Our live webinars are offered on a complimentary basis, but we welcome a voluntary donation of any amount to our Annual Pet Drive part of our Embracing Community theme. All fees collected in connection with our educational programs will be donated to a private 501(3) (c ) non-profit pet rescue to assist them with their veterinary expenses for the pets admitted to their rescue. No fees will be kept by CM.
If you would like to suggest for a webinar, please email us at pr@clayton-mcculloh.com.
Guest Speaker(s)

Leo Cross of Florida Wildlife Trappers

Coyotes, Bears, & Toads – Oh My!

Join attorney Morgan Swenk and Leo Cross of Florida Wildlife Trappers at 6 p.m. on Thursday, August 25th for this webinar. Florida is being over-run with several invasive and nuisance animals. Coyotes are running rampart killing pets and bears are entering our communities with no fear. Poisonous cane toads are encroaching on Central Florida with fatal results for our pets. Irresponsible pet owners allow their dogs to run free to possibly attack your residents and other pets. This class will deal with the nuisance animal population that is increasing and affecting residents of communities. What steps can an Association do to deal with these nuisance animals? The objective of this class will help you identify the problem and suggest possible solutions to this growing area of concern. This class was one of the top classes requested by Board Members and has been trending on social media.
| | |
| --- | --- |
| Date: | Thursday, August 25 |
| Make a Reservation: | Make Your Reservation Here |
| Registration Deadline: | Pre-Registration closes at 11:59 pm, Wednesday, August 24. At the before mentioned time and date, pre-registration will be closed. After that time, if you wish to register, call our Public Relations Department to see if there are any vacancies. |
---