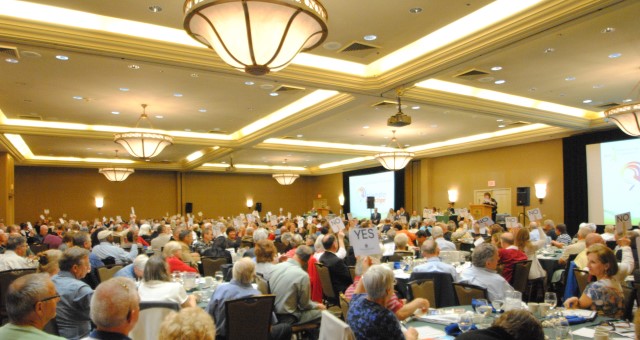 CM's 2021 Webinar Schedule
It's 2021 and CM is setting the trend for webinars in the Community Association industry! We have raised the bar for class originality and education for other companies to try and live up to. Through the past two years, board members have requested classes combining not only legal information and possible solutions, but practical ones as well. We heard those cries and have answered them resoundingly with seven brand-new webinars. Additionally, we will be featuring guest speakers who are experts in their fields to join us for these trend setting classes.
CM is also featuring variations of board certification classes this year. For more information on these classes, see below.
At the end of each class, one or more door prizes will be awarded.
Also new in 2021:
How to videos will be posted throughout the year and announced in our bi-monthly digital newsletters which you will receive a complimentary subscription to.
A new web page featuring information on our Valued Sponsors and how to reach them.
All new special webinars featuring our Valued Sponsors (outside companies who specialize in providing services to community associations) on areas of their expertise affecting community associations. As these webinars become available, they will be posted on our website for reservations and announcements in our digital newsletters.
Submit Questions in Advance. On each reservation form, you may pre-submit a question for that class. No more than one pre-submitted question per class.
We reserve the right to refuse admittance to any individual(s).
2021 "Elective" Classes
Miscellaneous
2021 "Required" Board Certification Classes
State Approved Board Certification Classes
CM, the firm that Embraces Community, is known for offering creative solutions for community associations and 2021 is no exception. To better serve community associations, we provide three options to become certified:
CM On Demand Board Certification Classes. Some individuals may be coming up on the deadline to be certified and need a class before a live class is being offered. Others have work schedules or other time demands where they can't attend a live class. For these individuals, CM offers our "CM On Demand Board Certification Classes. These pre-recorded classes are available to you 24/7/365 and just like our other webinars, they are offered on a complimentary basis at this time. If you are one of these individuals, please use this link to take our CM On Demand Class.
Live Board Certification Classes featuring a Questions and Answers portion of the program. Many individuals prefer to take their certification class in "real time" basis and ask questions during the event. If you are one of these individuals, we will be offering three different live classes during the first quarter only.
Live Questions and Answers Session for those who have taken our CM On Demand Board Certification Classes and have questions. If you have taken our CM On Demand Board Certification classes and would like to ask questions, we feature three live Questions and Answers Session Classes. During these one-hour sessions, you may ask any question based on the Board Certification Class.
Certificates of Completion will be sent digitally to attendees who have successfully completed the requirements of the class within thirty-two (32) business days of the class.
You do not have to be a Board Member to take this class. If you are considering running for the Board, you may take this class and have it count as your certification up to one year before the elections. Interested residents or Association Committee Members are also welcomed to take these classes.
So which option is your preferred method? Make your Board Certification class reservation below!
Important Notes
Florida Statutes Require Board Members to be Certified
It does not matter if you serve on a mandatory or voluntary association's board of directors, Florida Statutes require that upon election to the board you must take a Board Certification class within ninety (90) days. If you do not take this class, it is mandated that you be removed from the board.
There is one other option. You may execute an Affidavit "opting out" of this class and file it with the Secretary or Manager of your Association. CM believes in "risk avoidance" for our clients. To that end, we strongly recommend against executing the Affidavit and recommend taking the class (whether it is through us or another state approved provider). If you prefer to execute an Affidavit, please select this link and we will send you an Affidavit for your execution and filing with your Association's Secretary or Manager for the Association's records.
---
---
Just another way that Clayton & McCulloh "Embraces Community."