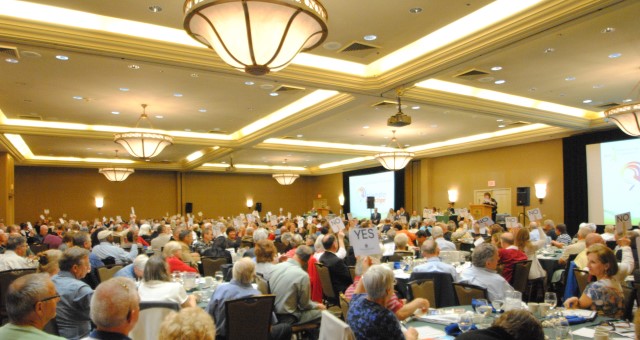 CM's 2022 Webinar Schedule
Unlike previous years, we are not scheduling our live webinars a year in advance. Why? Because we would like to present spontaneous webinars based on very current topics. While we still are going to present live webinars from time to time this year, we will be concentrating on our new Short Takes and more CM On Demand Classes. At the end of each class, one or more door prizes will be awarded.
Also new in 2022 (besides Short Takes) will be straight to CM On Demand new classes. Listed below are our live webinars that have been scheduled at this time:
Our live webinars are offered on a complimentary basis, but we welcome a voluntary donation of any amount to our Annual Pet Drive part of our Embracing Community theme. All fees collected in connection with our educational programs will be donated to a private 501(3) (c ) non-profit pet rescue to assist them with their veterinary expenses for the pets admitted to their rescue. No fees will be kept by CM.
If you would like to suggest for a webinar, please email us at pr@clayton-mcculloh.com.
2022 Mini Legal Update

Join our legal beagle, Russ Klemm, at 6:00 p.m. on Tuesday, June 16th for our 2022 Mini Legal Update webinar and discover what laws (if any)were signed inro law that affects community associations. Also find out what issues may be building as we speak that might come up in the next session. Plenty of time to ask questions and pre-submitted questions.

This class is being offered on a complimentary basis. However, a voluntary donation of any amount to our Annual Pet Drive to help the abandoned and abused pets of Central Florida with their veterinary bills would be much appreciated.

For every Survey received, we will enter your name in a $25 Visa gift card drawing limited to those attending the Mini Legal Update. Make a voluntary donation of any amount and we will enter your name twice!

Pre-submit your questions about laws that passed or didn't pass on the registration form.
| | |
| --- | --- |
| Date: | Tuesday, June 14 |
| Make a Reservation: | Make Your Reservation Here |
| Registration Deadline: | Pre-Registration closes at 3:00 pm, Friday, June 10. At the before mentioned time and date, pre-registration will be closed. After that time, if you wish to register, call our Public Relations Department to see if there are any vacancies. |
---