​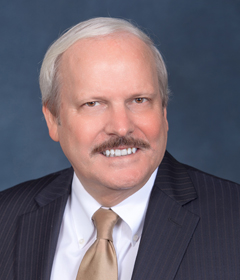 ​
Russell Klemm
"Clayton & McCulloh is a great law firm and my favorite is Partner is Russ Klemm. I have attended some Board Certification classes presented by [Clayton & McCulloh]. They are worthwhile and I recommend them." she went on to say "Clayton & McCulloh is the only law firm that is not litigation crazy."
- Victoria Laney of The Hammocks Homeowners Association
---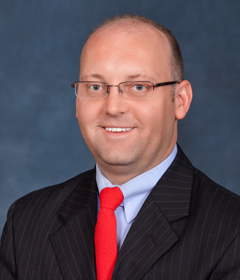 ​
Brian Hess
In attending our recent Fireside Chat on "Legal Trends," we received this testimonial: "Brian Hess did an excellent presentation. It was informative and interesting. He allowed Q&A during his presentation which kept everyone's attention. Q&A was relevant and related directly to the conversation. He also allowed additional Q&A after – perfect balance!"
- Nancy Grzesik of Andalucia COA
---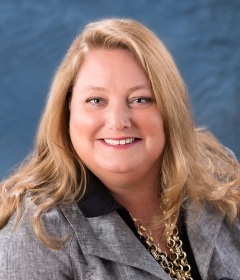 ​
"Jennifer Davis continues to do an excellent job for us."
- Racheal Meade, Leland Management's Rockledge Office
---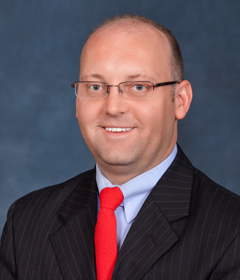 ​
Brian Hess
Brian Hess did a fabulous job for our Association last night. He stepped up to aid our HOA Board with our election process to ensure the owners were getting a fair election and removing any doubt that overshadowed a few member's concerns. He was well spoken and vert knowledgeable. Thanks also to Neal McCulloh for his recommendation of this fine and outstanding attorney.
- J.P., President, Bermuda Bay HOA