Welcome to CM On Demand – a service exclusive to Clayton & McCulloh, the firm that Embraces Community! On this page is a series of webinars that you can view at any time! CM On Demand was created for those individuals who are unable to attend our live seminars/webinars, but still would like to view the event. This page features our current classes available On Demand.
Board Certification Classes
New to the Board of Directors and need to take your Board Certification Class? Can't wait for a live seminar and/or webinar? Now you don't have to! Take the class at your convenience – day or night! At 1:00 a.m. or 1:00 p.m. In the morning or the evening! Take it on a holiday! It's all about what is best for you. This complimentary service is available to you whether you are a client or not.
CM On Demand's Board Certification classes created for those individuals who need to take the class before their 90-day deadline expires, but perhaps were elected after our live seminars/webinars were hosted. At the time of this posting (late July 2020), we believe we are the only law firm in Central Florida (or maybe even in the State) that is offering this complimentary class On Demand.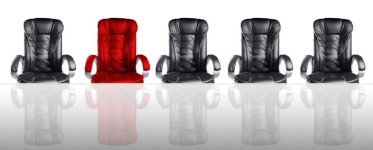 Background of State Mandated Board Certification Classes. As you may know, the Florida Legislature passed a law that requires all new board members take an approved Board Certification class within ninety days upon being elected to the Board of Directors or execute an Affidavit "opting out" of the class. Residents who want to run for the Board may also take this class within one year of running for the Board. Of course, any resident may take the class for their own educational benefit.
If you would like to order this class, please select "Register Here for On Demand Board Certification Classes". You will receive an Instructional Email with instructions on how to take the class, receive your Certificate, and how to file the paperwork within a few minutes of C&M receiving your request (all requisite links are in this Instructional Email. To ensure, it does not go into your spam folder or worse yet – a black hole - add pr@clayton-mcculloh.com in your email contacts. Don't forget to submit your survey within 24 hours of viewing the class as an important component of the requirements to receive your Certification.
Please do not share the link. In order to receive credit, each person should make their own reservation and complete the required survey.
Register Here for On Demand Board Certification Classes
We reserve the right to refuse admittance to any individual(s).
---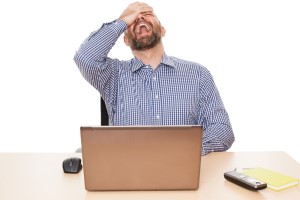 Bad Board Members: What 'Ya Gonna Do When They Come for You?
At one time or another every Association will have a bad board member. It may a Board Member who refuses to execute their duties, attend meetings, causes disruptions, leaks confidential information, or refuses to turn over Association's records once they leave office. So, what can you do with a bad board member? Our attorney will delve into these issues offering possible legal solutions while our Director of Public Relations (an experienced board member) will offer practical solutions and insight into the situations.
Original webinar presentation was April 29, 2021
---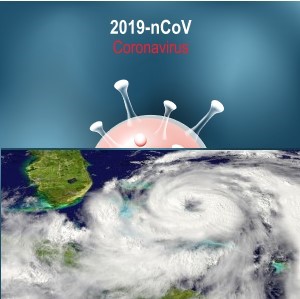 Working with Acts of God
Prior to 2020, Florida just had to contend with hurricanes, severe storms, tornadoes, and sinkholes. Then COVID-19 hit our Country and life changed. This class will discuss the effects of Acts of God on community associations and how to deal with them. This class was hosted by Senior Partner, Neal McCulloh and Lou Biron of Shile Insurance.
Original webinar presentation was Tuesday, March 30, 2021.
---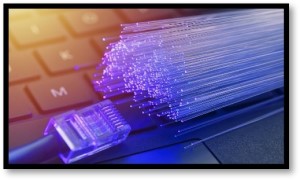 Paradigm Presents: The T's of Telecommunications for Communities
Did you know that your Association (HOA, condo, cooperative, or mobile home park) can possibly secure bulk rates for telephone service, cable television, internet, and more? And it can be better than what you have now as an individual subscriber?
In this webinar, Don Johnson, CEO of Paradigm, discusses new technologies to consider, terms to negotiate, tactics to look out for, and timing. Learn exactly what's on the table for your Community that you may not be taking advantage of.
Original webinar presentation was Thursday, March 18, 2021.
---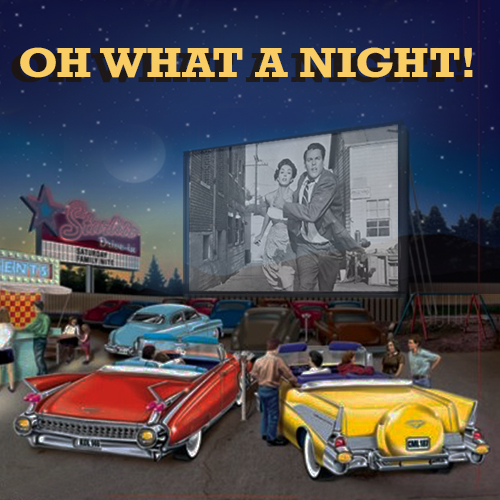 Oh, What a Night!
Continuing with our 1950's musical theme, this October 22, 2020, event featured a panel discussion of three of our dynamic Business Partners in an one hour open question and answer session.
The panel featured:
Steve Kinder of ServPro
Don Johnson of Paradigm Broadband Group
Chelsee Camero Lintz of Ask an Adjuster
Brian Hess of Clayton & McCulloh
Moderator, our Director of Public Relations, Arlene Ring
So sit back and enjoy the lively discussion on a wide range of topics facing Community Associations today and the solutions the panel offered to the attendees.
---
Need assistance? We are here for you! Call our Public Relations Department during business hours or call (407) 875-4429 after hours.
We reserve the right to refuse admittance to any individual(s).