Welcome to CM On Demand – a service exclusive to Clayton & McCulloh, the firm that Embraces Community! On this page is a series of webinars that you can view at any time! CM On Demand was created for those individuals who are unable to attend our live seminars/webinars, but still would like to view the event. This page features our current classes available On Demand.
Board Certification Classes
Great News! The great news first. We are so excited to offer brand new Board Certification Classes with all new material (including all the new updates in the law) with dynamic Power Point design. The attorneys will be adding everyday examples to assist you in your duties. These new classes will be available February 1 (or possibly sooner). At some point in the first half of the year, we will also be offering live Board Certification webinars. So, watch our newsletters, website, Linked In page, and/or Face Book page for the dates and times.
Not so Good News! Until that time, we have removed our CM On Demand Board Certification classes only (the elective classes are still available). BUT we wouldn't leave you hanging without a solution. You have ninety (90) days from your election to the Board of Directors to take the certification class. In the interim, we will provide you an Affidavit opting out of taking the class which will serve as a "temporary pass" until our new classes are available. While we strongly recommend against opting out of the class with the intent of not taking the class, we suggest using it as a "temporary pass" and will notify you when the new classes are available. If you would like this Affidavit to use as a temporary pass and be notified when the classes are available, please select this link.
Elective CM On Demand Classes
The "elective" (i.e., not the required Board Certification classes) classes listed below are now available. Enjoy these unique blends of legal and practical information webinars. Don't forget to complete a survey at the end to be entered into our monthly drawings for a gift card which will be announced in our CM Updates.
We reserve the right to refuse admittance to any individual(s).
---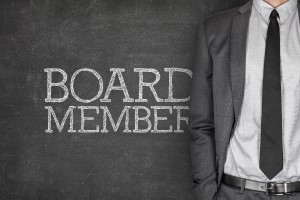 Who Does What? Officers' Duties Breakdown
Think you know what responsibilities each Board Member has? What does the Vice President do? This class will cover the responsibilities of officers on the Board and a few that you may have overlooked and not known about. Our mission is to maximize the efficiency of your Board by attending this class. This class is taught by our Director of Public Relations with one of our attorneys joining in for the Questions and Answers portion of the show.
.
---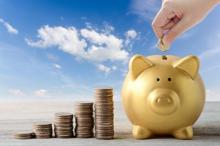 To Special Assess or Not to Assess? That is the Question
This webinar was sponsored and hosted by SouthState Bank, one of our Diamond Sponsors. What do you do when your Association is faced with a major project and reserve funds are not adequate to cover the cost? What if you are faced with an unexpected emergency such as clean up after a storm or a pipe bursting unexpectedly? What are your options? In this webinar we are going to discuss the various factors and key components when faced with the decision to fund improvements and repairs. Topics include Project cost financing, Special Assessments, Documentation, Collateral, Loan structure, term loans and non-revolving, line of credit, revolving lines of credit and their uses, repayment and prepayment and which players should be involved in the process and decision making.
Original webinar presentation was October 21, 2021
.
---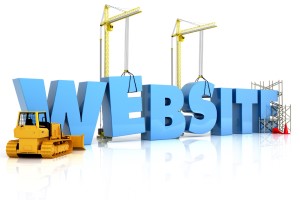 What?!! We Can Be Sued Because of Our Website?
Did you know that you can be sued because of your website? What should be or should not be on your website? Learn about the legalities of Community Association websites and what should be on your website. Our attorney will cover the legal aspect while our guest speaker will provide you with information on ways to maximize your website to assist in the operation of your Association.
Original webinar presentation was September 30, 2021
.
---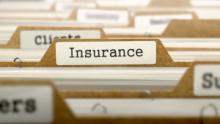 Elements of Community Association Insurance
This webinar was hosted by Sihle Insurance, one of our Diamond Sponsors. Community Associations can be complex and each association will have their own unique set of exposures and liabilities. During the presentation, the speakers, will help simplify and walk you through the insurance process and the major coverages each Community Association needs to be aware of as they purchase their insurance. This course will touch on state statutes, underwriting requirements, different types of carriers available, and coverages all associations and their managers should understand.
Original webinar presentation was September 16, 2021
.
---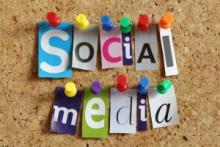 Are You on the Eve of Destruction? Effective and Destructive Posts on Social Media
Social media is a very effective method to keep residents advised of important events and operations of community associations. It can be a blessing and a curse for community associations which can result in bad press for your Association and even possibly, litigation. So how can you maneuver these tricky waters and make social media work for your Association and avoid the pitfalls? Our goal is to help you hit a home run and avoid a blow out for your Association.
Original webinar presentation was August 26, 2021
.
---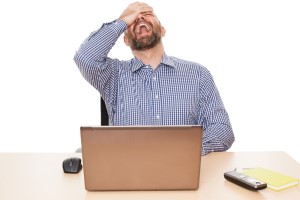 Bad Board Members: What 'Ya Gonna Do When They Come for You?
At one time or another every Association will have a bad board member. It may a Board Member who refuses to execute their duties, attend meetings, causes disruptions, leaks confidential information, or refuses to turn over Association's records once they leave office. So, what can you do with a bad board member? Our attorney will delve into these issues offering possible legal solutions while our Director of Public Relations (an experienced board member) will offer practical solutions and insight into the situations.
Original webinar presentation was April 29, 2021
---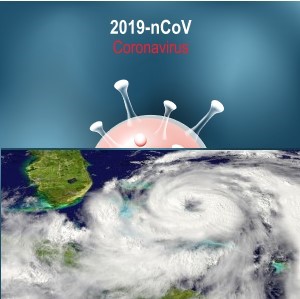 Working with Acts of God
Prior to 2020, Florida just had to contend with hurricanes, severe storms, tornadoes, and sinkholes. Then COVID-19 hit our Country and life changed. This class will discuss the effects of Acts of God on community associations and how to deal with them. This class was hosted by Senior Partner, Neal McCulloh and Lou Biron of Shile Insurance.
Original webinar presentation was Tuesday, March 30, 2021.
---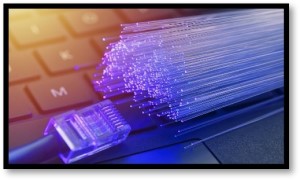 Paradigm Presents: The T's of Telecommunications for Communities
Did you know that your Association (HOA, condo, cooperative, or mobile home park) can possibly secure bulk rates for telephone service, cable television, internet, and more? And it can be better than what you have now as an individual subscriber?
In this webinar, Don Johnson, CEO of Paradigm, discusses new technologies to consider, terms to negotiate, tactics to look out for, and timing. Learn exactly what's on the table for your Community that you may not be taking advantage of.
Original webinar presentation was Thursday, March 18, 2021.
---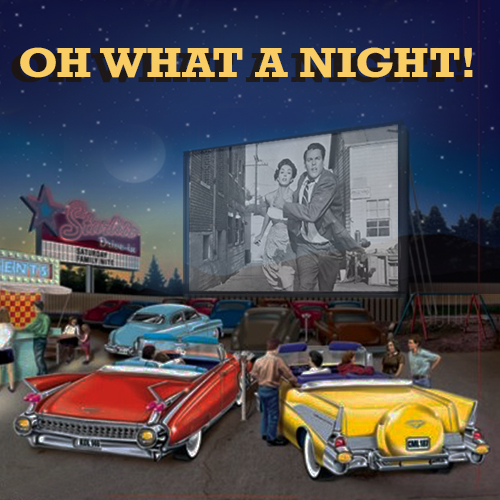 Oh, What a Night!
Continuing with our 1950's musical theme, this October 22, 2020, event featured a panel discussion of three of our dynamic Business Partners in an one hour open question and answer session.
The panel featured:
Steve Kinder of ServPro
Don Johnson of Paradigm Broadband Group
Chelsee Camero Lintz of Ask an Adjuster
Brian Hess of Clayton & McCulloh
Moderator, our Director of Public Relations, Arlene Ring
So sit back and enjoy the lively discussion on a wide range of topics facing Community Associations today and the solutions the panel offered to the attendees.
---
Need assistance? We are here for you! Call our Public Relations Department during business hours or call (407) 875-4429 after hours.
We reserve the right to refuse admittance to any individual(s).