Hound Dog: It's All About Pets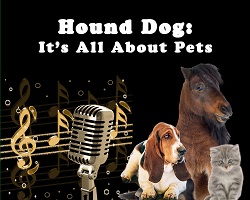 Service pets, therapy pets, emotional support pets…oh my goodness! What can an Association do about these particular designations of pets? Can you restrict them? Did you think that all these type of pets were dogs? Is it possible to have a 15 foot boa constrictor as an emotional support animal? Can you restrict certain breeds of dogs from your community?
Pets are one of the most controversial issues community associations are facing today and it is a highly charged emotional issue. Some owners will fight you to the bitter end rather than give up their pets. Will they win? Learn about these issues and more in this presentation.
---
On the Street Where You Live: Enforcing Your Covenants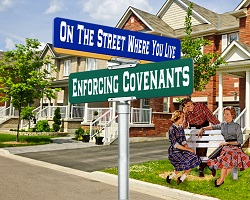 Should you fine before or after the covenant enforcement process, or not at all? What are mediation, arbitration, and litigation, and which types of enforcement proceedings are they required in? How does a bankruptcy or other collection issue affect how/whether I can enforce a violation? This class will address the labyrinth of actions your Association can and cannot, should and should not take in enforcing your covenants.
---
Three Coins in a Fountain: Delays and Stripping in Court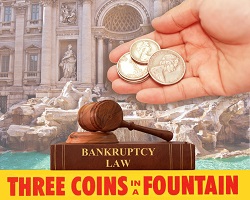 So you heard from someone who heard from someone that having an attorney participate in a mortgage foreclosure action may not be worth it? You're not owed anything, so why spend money defending a bankruptcy? This class will address why the Association should not simply give up its rights by not closely following mortgage foreclosure and bankruptcy cases, and will assist you in finding solutions for your Association within those limited (and limiting) cases.
---
Stranger in Paradise: Regulating the Rental Process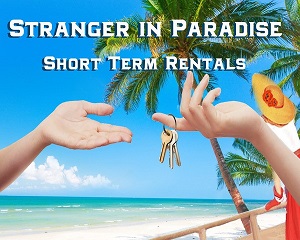 While regulating rentals has never been a simple process, it has gotten more complicated with the coming of Airbnb's and other similar short term rentals. Can an Association restrict the rental process in any way? Does restricting rentals take away the vested rights of an owner? This class will address the myriad of tricky issues and assist you in finding solutions for your Association.
---
All Shook Up: What Should You Amend?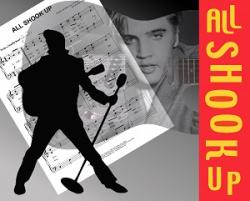 Everyone wants to amend their Governing Documents. Many want to start from scratch and re-write everything. But is that an effective use of your time and money? Or are their hidden perils in attempting to re-write your Documents or even amending portions of them? This portion of the seminar will cover the types of provisions to amend
---
Stand By Me: Working Effectively with Your Attorney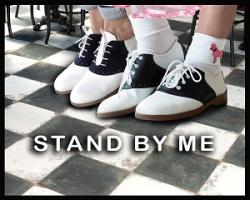 The relationship between your law firm and your Association is a very important one. Many Associations are afraid to call their attorney due to legal fees. They may also be concerned that the actions they took may now have dire consequences for their Association. So what type of issues do you turn over to your attorney? How can you save on legal fees?
All attorneys talk about title searches – but when do you really need one? Can you do a search on your own? The answers to these and many more questions will be covered in this very special presentation.
---
You'll Never Walk Alone: The Non-Legal Side of Being a Director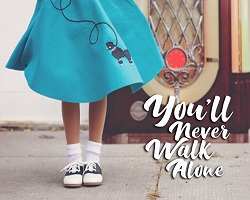 You are elected to the Board, but no one really tells you what to expect. Many seminars cover the legal issues you will encounter, but no one covers the other issues of what is expected of you as Board Member – the everyday practical, non-legal side of being a Director. This portion of the seminar is taught by a former Board Member and addresses these issues and solutions to these challenges.